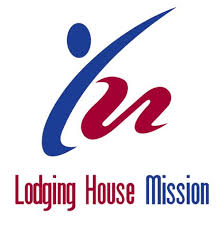 LODGING HOUSE MISSION.......Updates and information
Lodging House Mission
Williamwood Parish Church continues to support LHM by donating foodstuff and toiletries. Jim Purvis is happy to have donations dropped off at 86 Hillview Drive any  Friday, or to collect from donors, then to take them to LHM where they are most gratefully received. Your continued support is greatly valued.
     
May Newsletter
We are delighted to announce over the past few weeks we have been recruiting for a new day centre manager and June McLeod has newly been appointed to start next month. We ask for prayers for June and all of the team at LHM as we begin this new chapter together.
We have been delighted that Angela our support worker has been able to resume her one to one appointments with clients.
We give thanks to the small team of volunteers and staff who continue to offer support to those most in need through emergency food parcels, toiletries and second chance clothing. The team have also been busy giving the main hall a freshen up, and a lick of paint for the season ahead.
We ask for prayer as we go forward, for;
all of our clients, in limbo, currently housed in temporary accommodation awaiting their forever home.
our partner agencies as services resume and staff return to the front lines
congregations and businesses whose ongoing support makes possible the many services we provide
the new manager, June, the staff team, volunteers and board as we begin a new chapter
Deacon Claire Herbert
Chaplain LHM
Another delivery of supplies from Jim Purvis for the LHM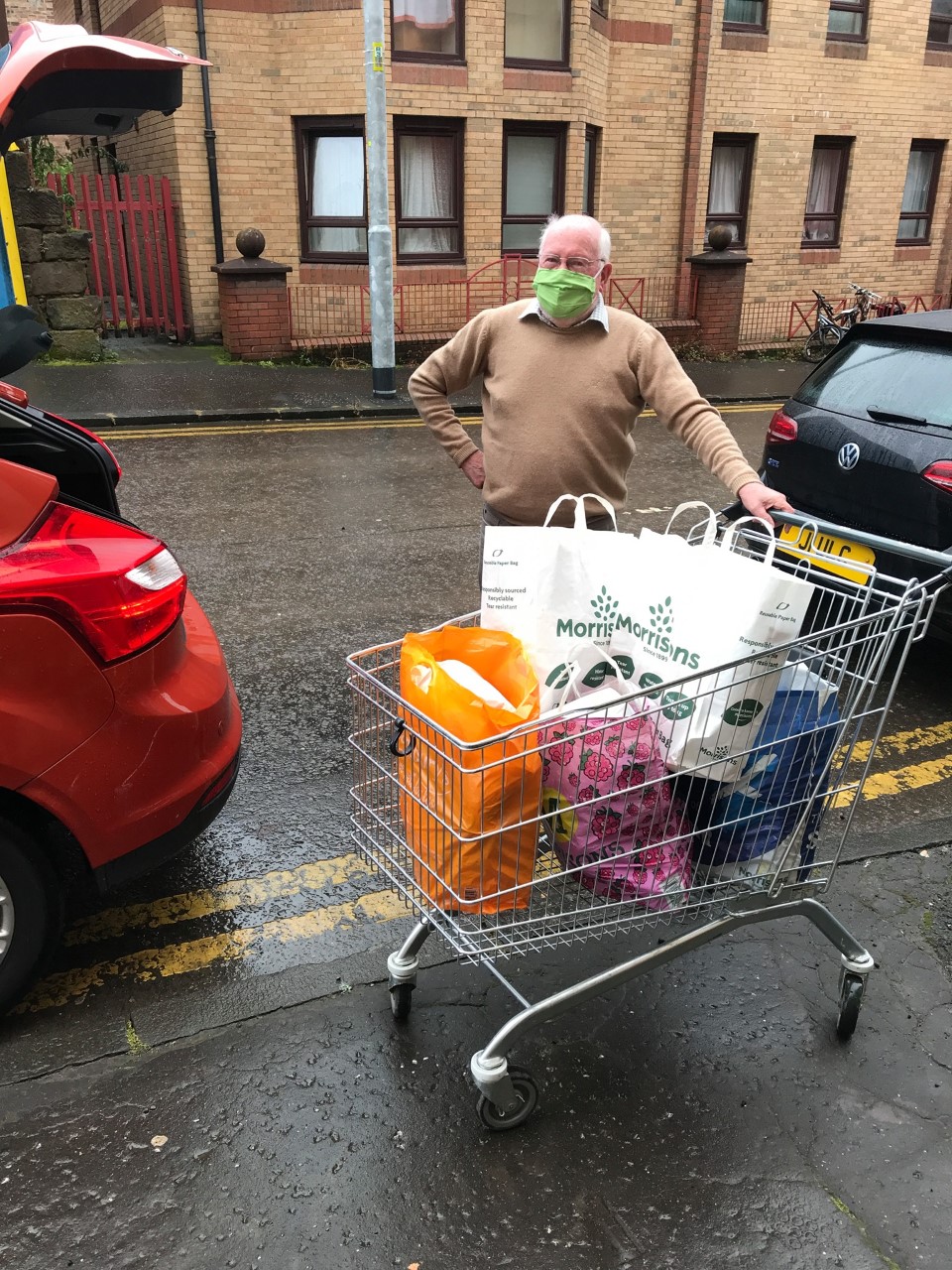 UPDATE FROM GUS SMEATON
Dr Martin Fair, the current Moderator, agreed to preach at our annual Homeless Service but for obvious reasons both the service and the visit have been postponed.
Dr Fair   offered to prepare a video message and this can now be accessed at:
Dr Fair has agreed to visit LHM on 11th April 2021 but this will of course, be subject to health and safety considerations.
 ENJOY THE VIDEO