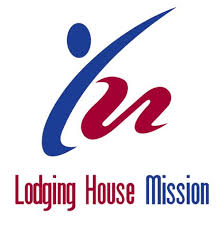 LODGING HOUSE MISSION.......Updates and information
Heartfelt Thanks from the Lodging House Mission
Happy New Year from us all here at LHM.
I am writing to ask if you might pass on our grateful thanks to Jim Purvis and your congregation at Williamwood Church for delivering a generous donation of clothing and food and a financial donation of £68 in Christmas Week to assist us in our work with homeless, vulnerable and socially excluded persons at the Lodging House Mission here in Glasgow. These are unusual times as Covid-19 causes our service to adapt.
In line with 2021 Government 'stay at home' guidance, our day centre remains closed to the public, in order to prevent social gathering. Our volunteers will remain at home during this time. A limited number of our staff team will be working hard to continue to meet our mission commitments and support those who are experiencing homelessness, who may be vulnerable or are experiencing isolation at this time. Through local and National Government temporary accommodation is available during this 'stay at home' order for all who require it.
We will, therefore, continue to make available emergency food parcels, essential toiletries packs and supply emergency clothing through our partner agencies, who are delivering these to those most in need in: hostels, hotels and Bed and Breakfast accommodation in the city. We will continue to supply lunch and other provisions as required to the Glasgow Overnight Welcome Centre and our Chaplaincy phone line (07864 705 668) remains available for support, prayer and bereavement conversations.
We know none of this would be possible if it were not for the support and prayers of individuals and congregations such as yourselves, so please accept our heartfelt thanks and as we look forward to 2021, we would appreciate your continued support in the year that lies ahead. May God bless you as you have blessed the least of these brothers and sisters of Christ. (Matthew 25:40)
Yours Sincerely
Deacon Claire Herbert
Chaplain LHM
Lodging House Mission
Williamwood Parish Church continues to support LHM by donating foodstuff and toiletries. Jim Purvis is happy to have donations dropped off at 86 Hillview Drive any  Friday, or to collect from donors, then to take them to LHM where they are most gratefully received. Your continued support is greatly valued.
Another delivery of supplies from Jim Purvis for the LHM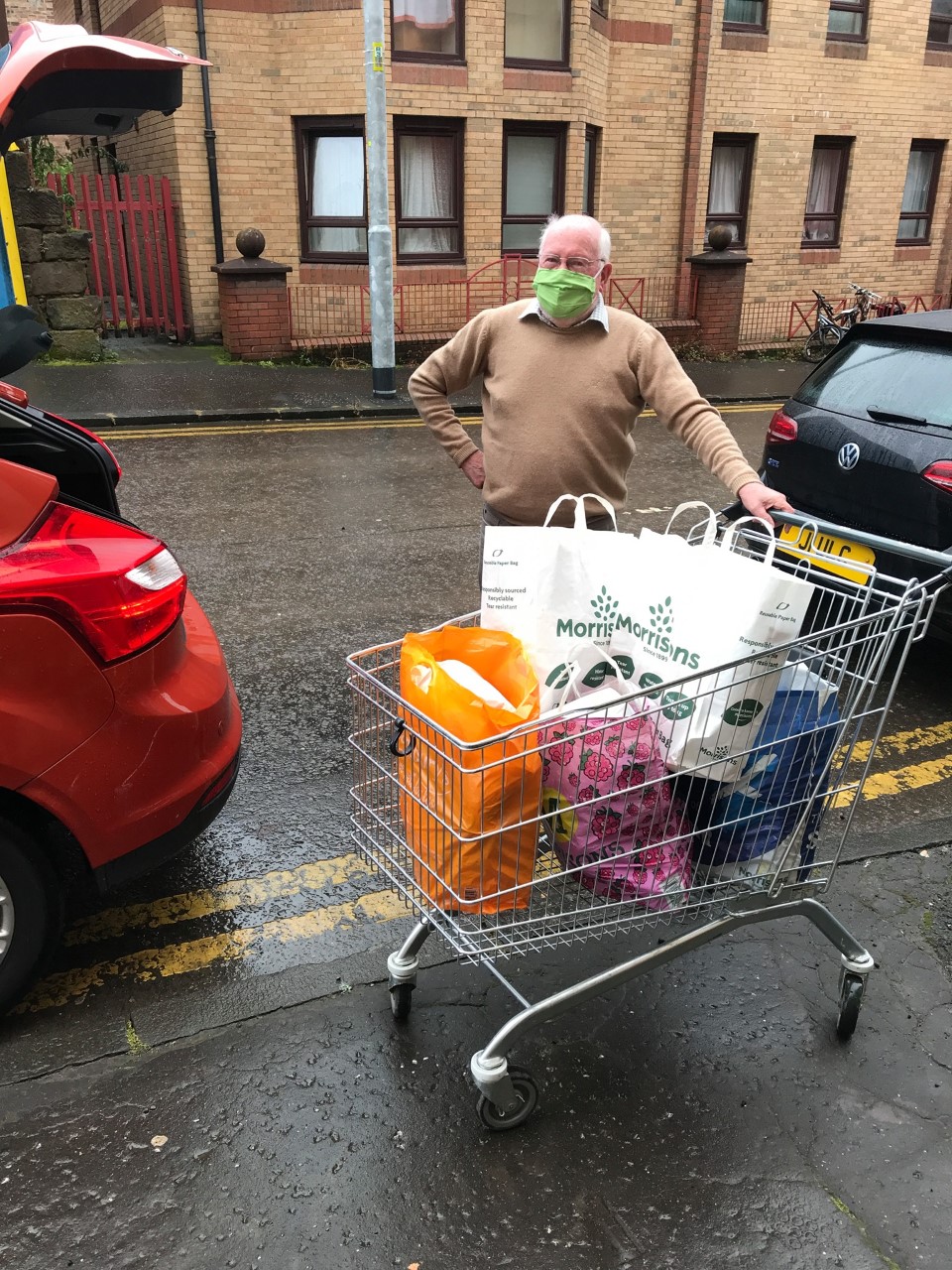 UPDATE FROM GUS SMEATON
Dr Martin Fair, the current Moderator, agreed to preach at our annual Homeless Service but for obvious reasons both the service and the visit have been postponed.
Dr Fair   offered to prepare a video message and this can now be accessed at:
Dr Fair has agreed to visit LHM on 11th April 2021 but this will of course, be subject to health and safety considerations.
 ENJOY THE VIDEO